Let great ideas take place in space
We aim to be a European small system integrator, deliver complete space solutions and support our customers with cutting-edge technologies from our network of trusted suppliers.
We create thoughtful, lasting systems and business relationships.
We connect technical excellence by working with Europe's best.
We enable our customers to fulfill their ambitions.
S.A.B. Aerospace s.r.o. was founded in 2014 as a subsidiary to Italian SAB S.r.l. which includes 6 European companies.
The abbreviation SAB of the Italian parent company means: Società Aerospaziale Benevento.
SAB designs, develops and integrates systems, subsystems and components for the European Space Agency (ESA) and public and private companies in the space industry.
Europe's Leading Industry Group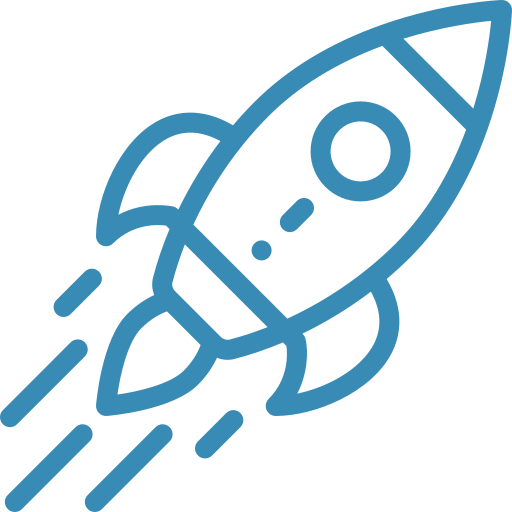 S.A.B. Aerospace S.r.l. (IT)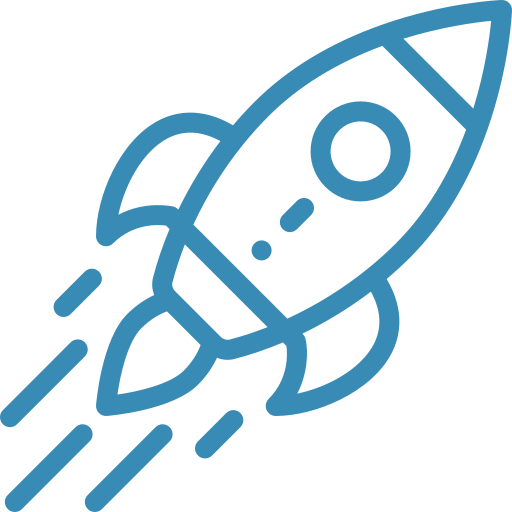 S.A.B. Aerospace S.r.l. (RO)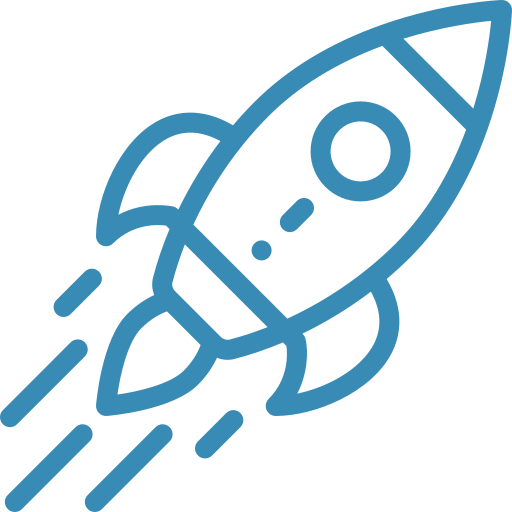 SAB Launch Services S.r.l. (IT)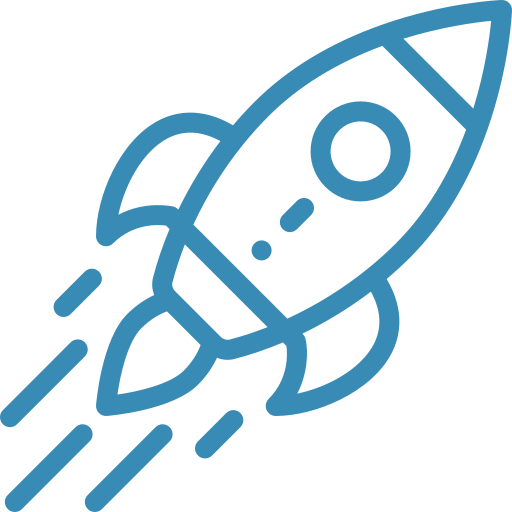 S.A.B. Aerospace s.r.o. (CZ)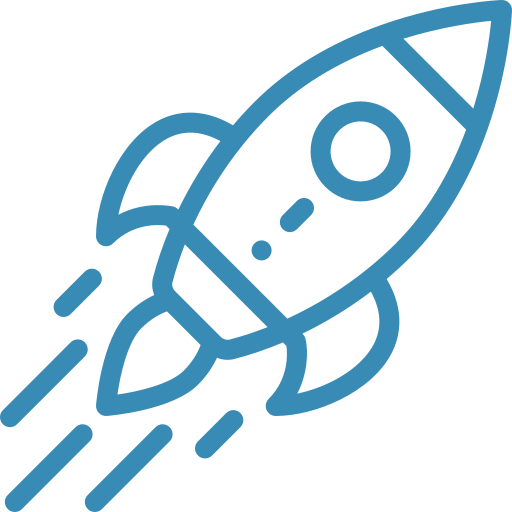 SAB Aerospace sp. z o.o. (PL)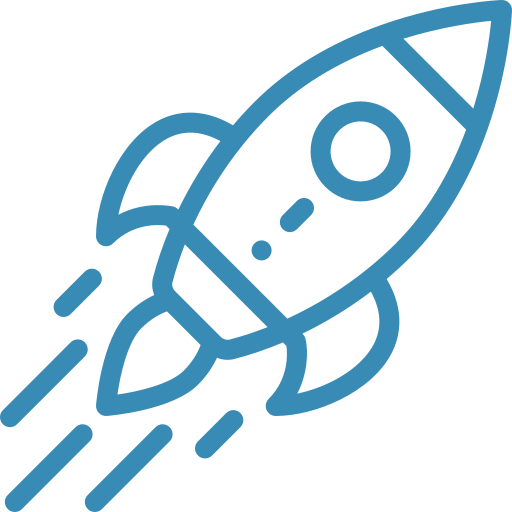 In more than 15 years of activities, SAB has been involved in several projects facing with the mechanical design, thermal and structural analyses of space systems and subsystems, with high precision mechanical integration activities, testing activities and with the manufacturing of flight hardware and mechanical ground support equipment.
SSMS
Photo: AVIO
Since 2020 we enable Vega rockets to launch tens of small satellites in a single flight by using our SSMS structure, tailored to the needs of our customers.
PLATO SVM
Photo: ESA
We design, manufacture and test the structure of the service module of PLATO. Set for launch in 2026 as part of ESA Cosmic Vision, it will observe a million stars in search of planets outside the Solar System.
PCTC
Photo: SAB
PLATO uses 26 stargazing cameras tailor-made for the space environment. We provide specialised transport containers to make sure that they are safe and clean while being moved or stored on the ground.
ROSE-L
Photo: Thales Alenia Space
We provide the structure and thermal control system for this next generation European radar mission. ROSE-L will map areas with heavy vegetation, like forests and farms, while also assisting with ice cover monitoring.
A6 Sequencer
Photo: Arianespace
Ariane 6 is able to carry over 20 tonnes of satellites into low earth orbit. Our sequencer will allow it to carry as many satellites as needed and separate them exactly when required, increasing launch flexibility to meet the needs of the market.
Biomission
Photo: ESA
Together with researchers, we implement their experiments for on-board studies on the International Space Station. We provide end-to-end solutions according to their concepts so that the scientists can focus on science.
IOSLAB
Photo: ESA
Space Rider presents an unique opportunity for researchers to send their payloads on a roundtrip to space. IOSLAB is how we make that even easier – interfacing our customers' devices with Space Rider and adding all accommodations they need to make the most of their flight.
SLAVIA
Photo: SAB
An ambitious Czech mission involving a large part of our space science and industry, with SAB leading the development. These 2 satellites will demonstrate technologies for future space mining missions, while also providing unique data for scientific study of meteors, planetary defense and commercialization of space resources.
IOSHEX
Photo: SAB
We aim to enable in-orbit services, such as satellite and cargo transport, in-orbit assembly and manufacturing, or even building of large space structures. IOSHEX is how we plan to do it – a modular robotic spacecraft utilizing new technologies to revolutionize how we do space.
Sentinel S1-NG
Photo: ESA
Sentinel 1 remains the backbone of European Earth observation capabilities, providing consistent and weather-independent mapping of the surface. It is now time to build a new generation of Sentinel 1 satellites – and we provide the structure and thermal design for the spacecraft and its radar payload.
LCS4
The Low Cost Separation System is our product for small satellites. Offering state-of-the-art performance at a low cost, it complements SSMS in enabling the European small satellite ecosystem.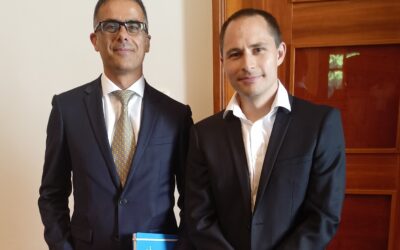 We have taken part in the discussion on the floor of the upper chamber of the Parliament of the Czech Republic. Official report and photos from the Senate of the Czech Parliament.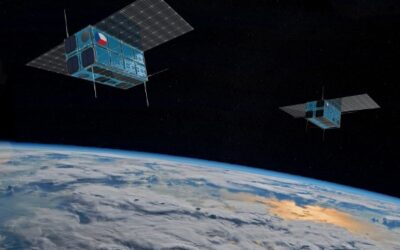 Launching two microsatellites equipped with advanced technologies into Earth orbit to find sources of raw materials in space – this is the goal of the SLAVIA space mission, which successfully completed preparatory phase verifying its overall technological solution....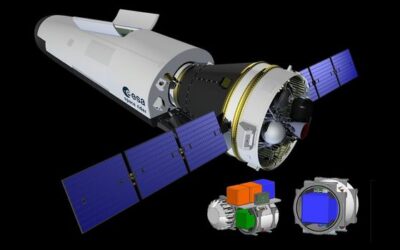 Recently, we presented SAB Aerospace´s project IOSLAB, the In-Orbit Servicing LABoratory. IOSLAB is a standardized reusable modular facility to provide pressurized or unpressurized laboratory environment for different experiments in microgravity onboard the Space...

Hlavním cílem projektu je realizace experimentálního vývoje a získání nových znalostí potřebných pro vývoj segmentového Clamp Bandu. Clamp Band je modulární a tím kompatibilní s širokou škálou zařízení a vhodný pro využití ve všech fázích integrace vesmírných satelitů nebo vybraných částí nosičů. Výsledkem projektu experimentální vývoje je prototyp segmentového Clamp Bandu. Předmět řešení a jeho výsledky jsou chráněny obchodním tajemstvím
Na realizace projektu získala naše společnost příspěvek z prostředků Evropské unie, prostřednictvím Operačního programu Podnikání a inovace pro konkurenceschopnost.